RESEARCH REPORT
So you want to be

successful

in Customer Success?
Customer success is one of the fastest growing disciplines for high growth technology businesses. In the backdrop of this period of development for the customer success profession, we wanted to shine a light on the best practices involved in building a high performing function.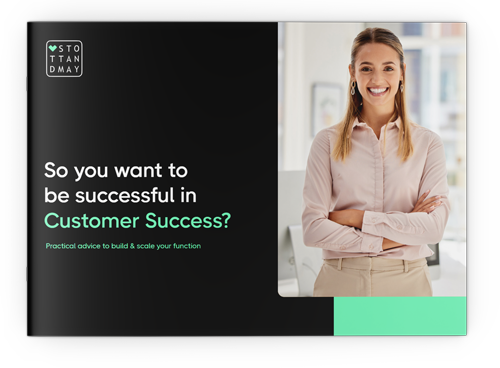 Featuring Expert

Industry Insights
The motives to invest in Customer Success
Measuring the success of Customer Success
Top tips to build a Customer Success function
Key traits to look for in Customer Success rockstars
"Customer Success is definitely a vehicle to create competitive advantage and I think that comes from a shift in what buyers are looking for."