LONDON - THURSDAY 14TH SEPTEMBER
Neuroinclusion
Live

2023

Join us and learn more about how you can create the right environment for neurodiverse talent to thrive, whilst busting some common myths around neurodiversity.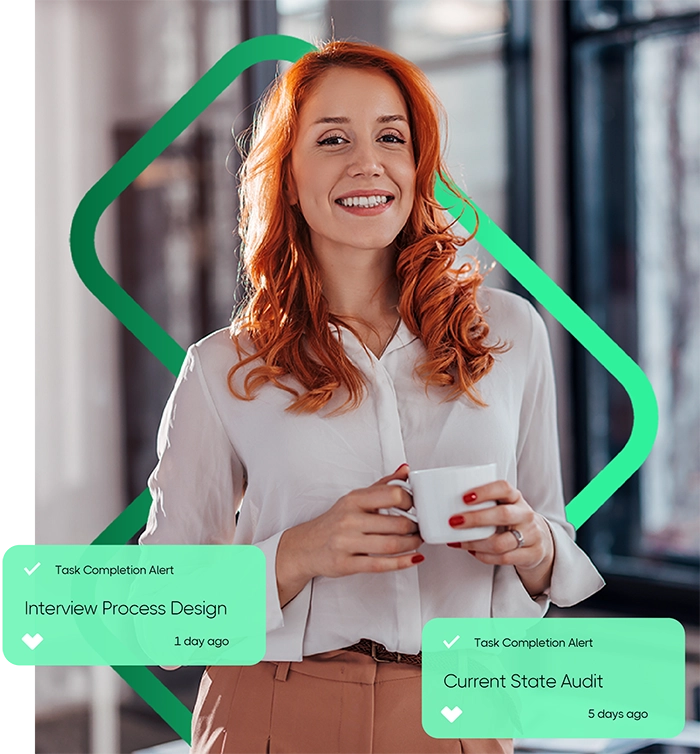 Where
Law Business Research: Holborn Gate, 330 High Holborn, WC1V 7QT
When
Thursday 14th September, 2023
WHY ATTEND?
Here's a bit more about what you'll get from attending
Insightful Speakers
Hear from people with lived experience of building neurodiversity initiatives and managing neuroinclusive teams.
Networking Opportunities
Meet likeminded peers and share ideas around how to make progress towards a more neuroinclusive workplace.
Open Forum
Take the opportunity to ask the questions that matter most to you in an open and supportive environment.
Ideas & Next Steps
Understand how our Neuroinclusive: Universal By Design service can help you reach a higher level of maturity.
In partnership with:



SPEAKERS
Industry Expert Speakers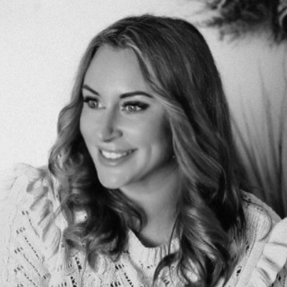 Holly Foxcroft
HEAD OF NEURODIVERSITY RESEARCH
STOTT AND MAY CONSULTING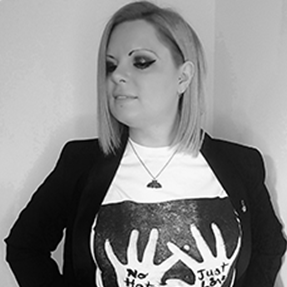 Penny Hooper
SENIOR ANALYST
FALANX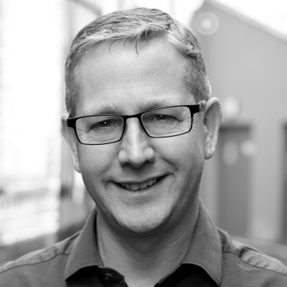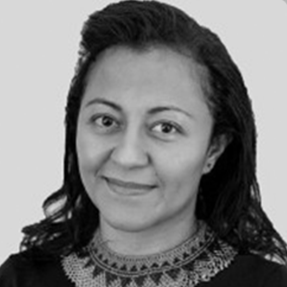 Joulie Gindi
NEURODIVERSITY LEAD
NTT GROUP
THE AGENDA
Packed with expert insights and actionable advice
17:30 - 17:45
Welcome & Registration
17:45 - 18:00
Lightning Talk
Holly Foxcroft - Head of Neurodiversity Research, Stott and May Consulting
18:00 - 18:15
Lightning Talk
Jim Newman - CISO, Capco
18:15 - 18:30
Fireside Chat
Penny Hooper - Senior Analyst, Falanx
18:30 - 19:00
Fireside Chat
Joulie Gindi - Neurodiversity Lead, NTT Group
19:00 - 20:00
Q&A followed by Networking Session
YOUR KEY QUESTIONS ANSWERED LIVE
Covering the big questions surrounding neuroinclusion
What are the benefits of recruiting neurodivergent talent?
Who should understand neurodiversity in the business?
What adaptions should be made to the recruitment process?
What changes should be made to HR policies and processes?
How do you manage the risk of burnout in neurodivergent individuals?
How do you create the environment for neurodivergent talent to thrive?
REGISTER
Book your place at Neuroinclusion
Live