RESEARCH REPORT
Inside Incident Response
The latest talent trends from the front line of incident response recruitment.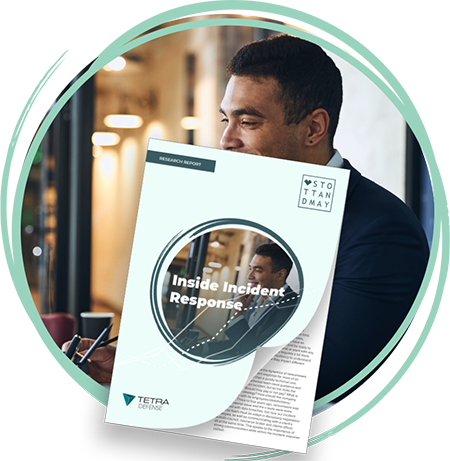 Understand the latest talent trends in incident response.
This report seeks to examine the trends and perceptions of incident response professionals across their employee lifecycle, through a global survey of 100 candidates in the space.
This study is designed to provide security leaders and talent teams with a deeper insight into how to hire and retain talent in incident response and build more meaningful interactions with the candidate community.
It's time to improve incident response recruitment.

Actionable survey data to enable your firm to stand out in a competitive talent landscape.

The top 10 'most attractive' incident response employers as voted for by our sample.

Expert advice on how to build and shape your incident response recruitment program.

Tips on how to identify the ideal incident response candidate.

Guidance on how to keep quality candidates engaged throughout the recruitment process.
Take a data driven approach to incident response recruitment
A summary of our key findings:
Stated that consistent communication is key to keeping engagement throughout the recruitment process.
Said that salary was the most important consideration when assessing an offer of employment.
Feel that employers could offer improved work/life balance and put measures in place to support staff wellbeing.
Get approached about a new opportunity at least once a week making it hard for employers to stand out.
Featuring expert opinion on how to shape incident response recruitment campaigns

Jenna Zucali,
VP Talent Acquisition - Tetra Defense
"The biggest challenge is undoubtedly the shortage of talent within incident response. There are more jobs than people so we are in a war for talent."

Billy Gouveia,
Senior Managing Director Cybersecurity - S-RM
"It is a candidate led market and it begins with a recognition of that. We can help individuals accelerate their career progression because we do not limit individuals to a career in IR, we expose them to all elements of a career in cyber security."
Don't waste time on incident response recruitment programs that drive the wrong results.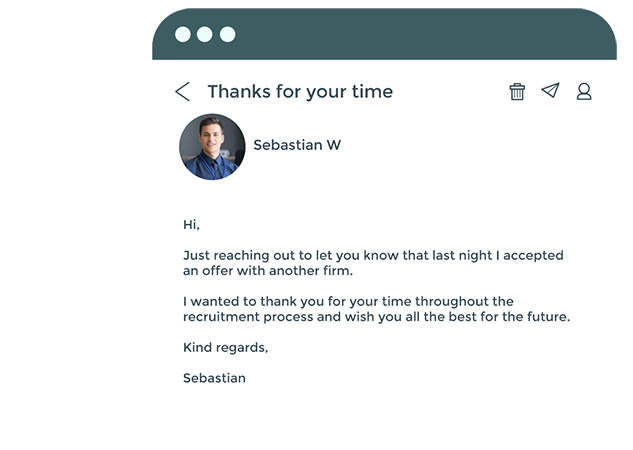 Learn more about high-performing incident response recruitment functions Book a call to discuss your incident response recruitment requirements
Got a question for our cyber security recruitment team?
We're here to support better hiring outcomes in incident response recruitment. Find out more about our team and track record.