DOWNLOAD THE FREE GUIDE
How to attract the best B2B sales candidates
Check out our 7 tips to develop more engaging recruitment campaigns that will help you acquire high-performing B2B sales talent. Download the guide today to get practical advice on how to sharpen your talent acquisition efforts in B2B sales to achieve next-level results.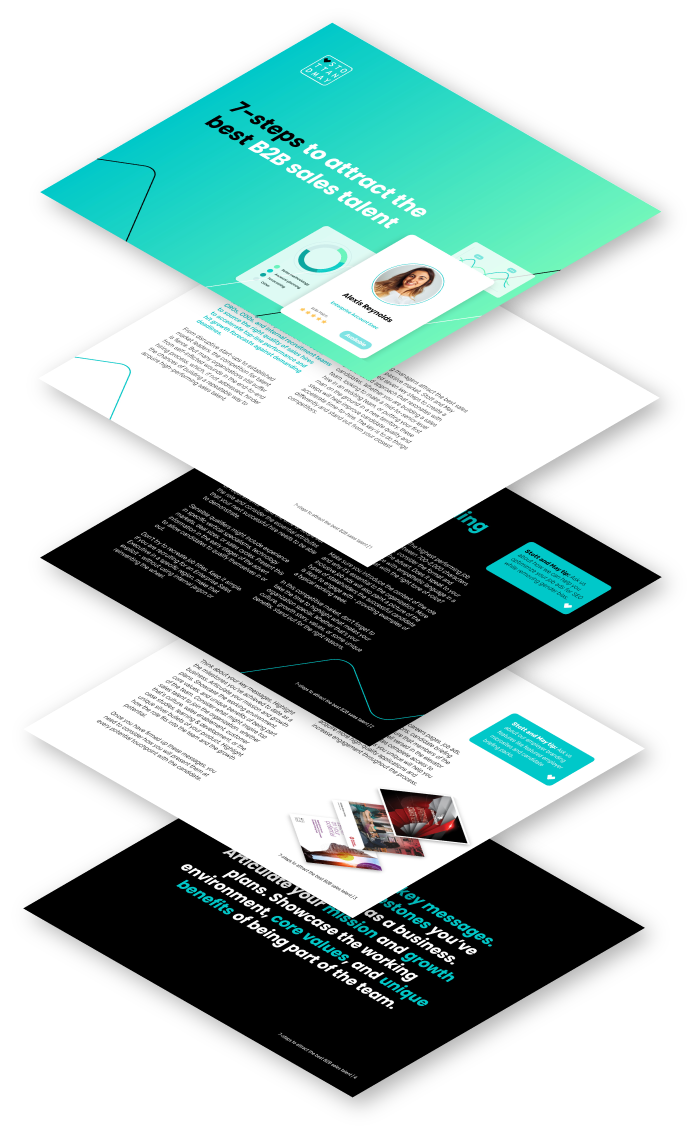 TRUSTED TO DELIVER MISSION-CRITICAL SALES HIRES







WHAT'S INSIDE?
The secrets to technology sales recruitment
This guide provides advice and guidance that cuts across the three key pillars of any successful B2B sales recruitment campaign.

Talent Acquisition
Find out more about the importance of salary benchmarking and talent mapping, while getting tips on how to optimize your interview process.

Employer Branding
Get actionable advice on how to position your unique brand story to potential candidates throughout the recruitment process.

Diversity & Inclusion
Learn about optimizing job adverts to remove gender bias and showcasing diverse role models as part of an authentic strategy.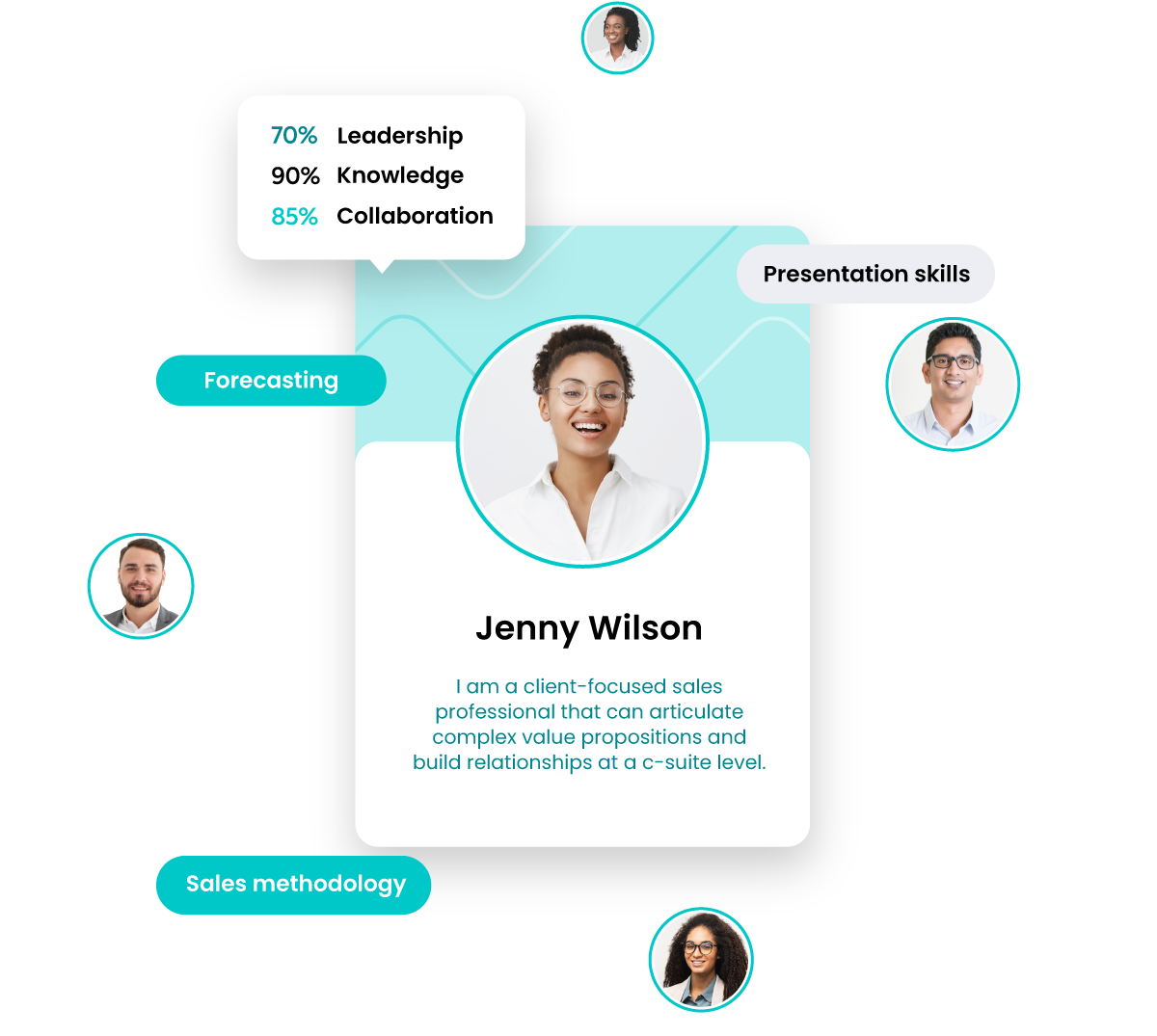 THE CLIENT PERSPECTIVE
A true partner for sales talent

"The Stott and May team have significantly outperformed the agencies that we have used in the past. Quality, speed, and execution are at the forefront of all that they do, and they have subsequently become our go-to partner (on a global scale) for technical and sales positions."


Sam Gutmann - CEO, OwnBackup