DOWNLOAD THE CISO SURVIVAL GUIDE
Practical advice for
cyber security

leaders

In this report we examine some of the key considerations you need to be aware of as a CISO across your employment life-cycle. All advice comes directly from experienced CISO's in our known network including Stephen Singam, Chief Information Security Officer & Venture Capital Advisory.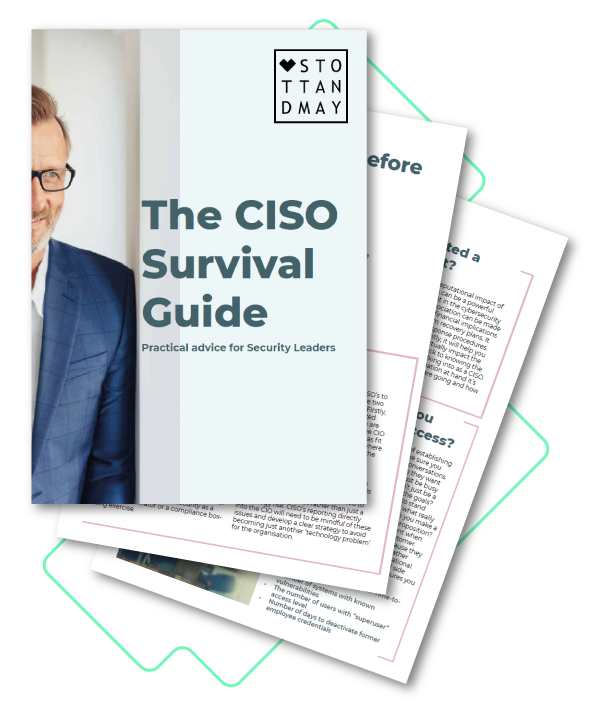 Insight from security
thought-leaders
"CISO's need to be able to align to the strategy of the business. To do that, they need to have insight into the risks that ultimately exist within the organisation."
Stephen is a senior professional in the cyber security industry with extensive experience in Financial Services, Start-ups, Media & Entertainment and Consulting. He has held senior cyber security positions across a range of geographies at Hewlett Packard, Bank of Australia, 20th Century Fox/News Corporation, Salesforce.com, IBM and Nokia.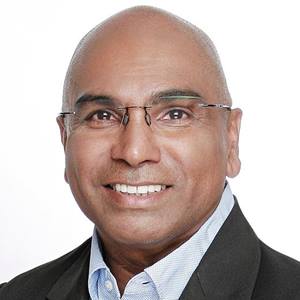 Are you looking for top cyber security talent?
Find out how our cyber security recruitment
practice can help.